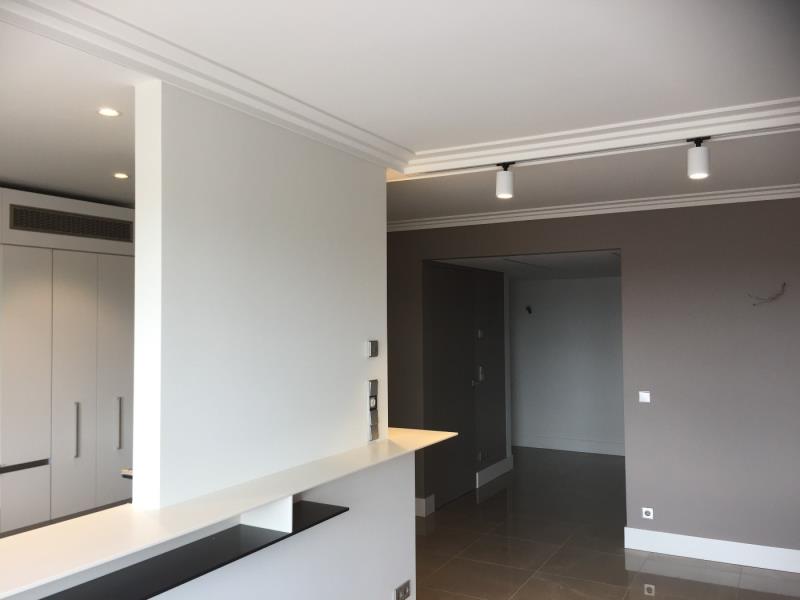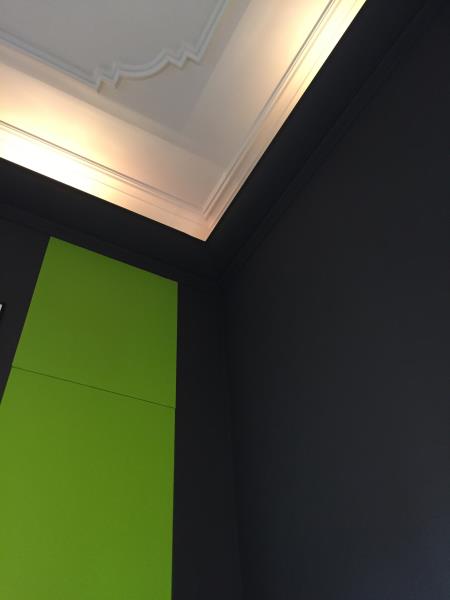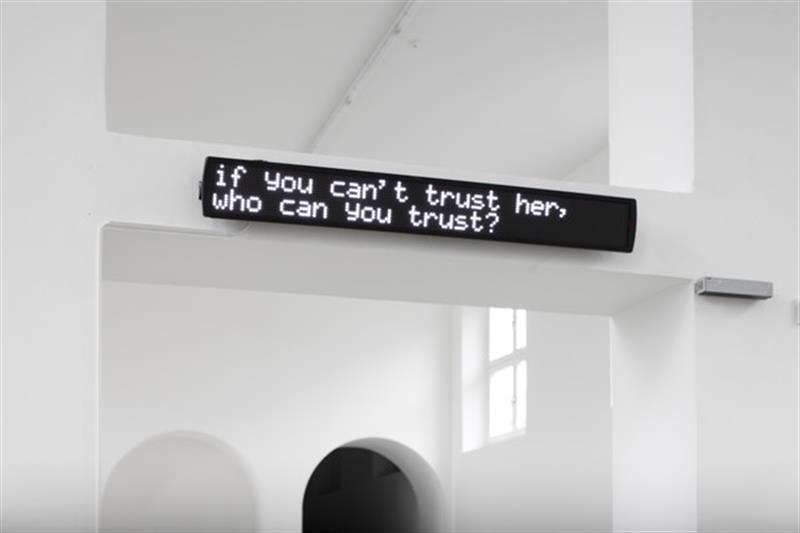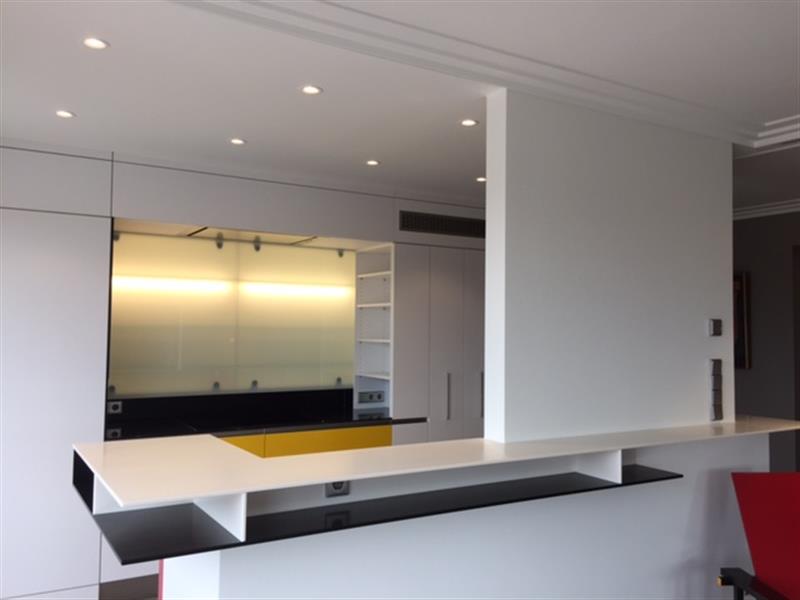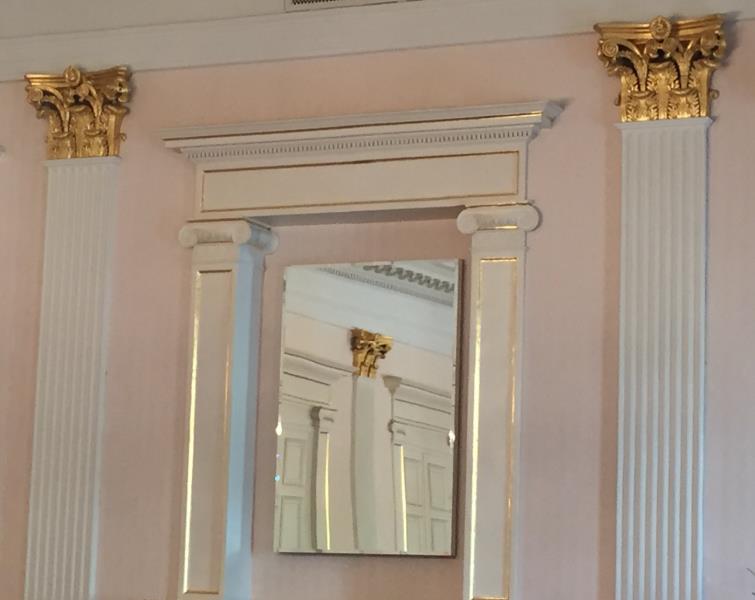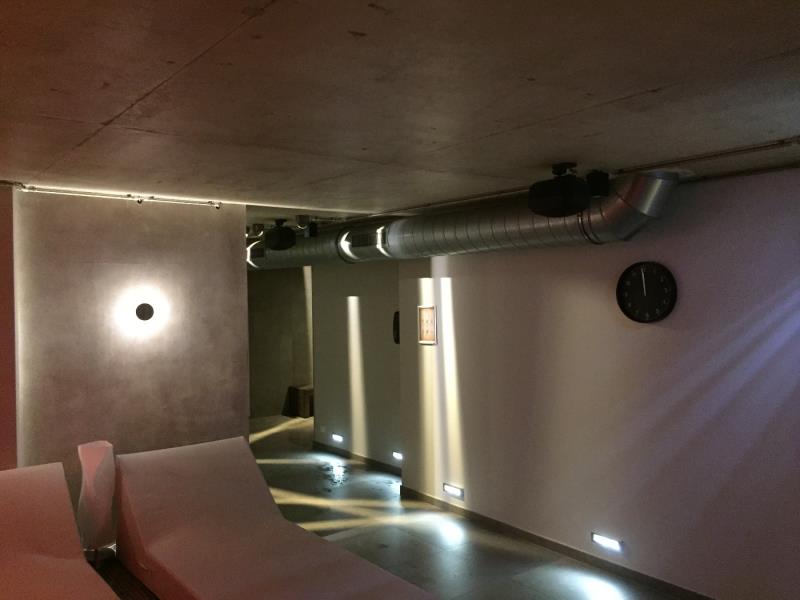 About us
Handcrafted by generations & for generations
Established in 1933 as a family enterprise, the company is now run by Pascal Morheng,                    who is in charge of painting and restoration, and his wife  Anne Christen, an established interior designer & decorator.
QUALITY & PERFORMANCE
We are a small but experienced team of craftsmen specialising in domestic and commercial refurbishments, working in Luxembourg and throughout the country.
Our teams evolve in calm, act conscientiously and according to strict directives, emanating from a single and responsible interlocutor, guaranteeing you friendliness, efficiency, safety,  and reliability.
Over the past four decades, the company has developed a work ethic that comprises,                painting, decoration and restoration.
Alliance of discretion & trust                                                                                           
A philosophy that we apply in spare interiors,  with a contemporary patina.                                           Our ability to develop and deploy technical solutions & know -how is well appreciated and fundamental to our clients.                                                                                                                         Focused on providing quality and excellence with strong work ethics and customer care,                    we deliver our services at the best quality / price ratio.                                                                        More recently, we added interior design projects, creating personalised and individually manufactured interiors. Our main goal is to give the customer full value for his money by providing reliable service, first choice materials and durable products.
All our painters are highly qualified to fulfill the folowing tasks :
Residential house painting & decorating
Specialising in all type of wall coverings
Multifunctional profiles and architectural mouldings
Decorative arts : Walls can wear anything
Interior & exterior paintwork including advice and design
Wallpapering : … Make the everyday a perfect look !
Full project management including on site supervision
Commercial premises, office painting & refurbishment, restaurants and institutions                        
The company … our story
Master-Painters, a tradition
Behind the plein front face, the greatness of competence, between tradition & innovation
QUALITY        EXCELLENCE     MASTERY
DURABILITY   DISCRETION     EFFICACY
Established in 1933
Attached to  the birthplace, a new building still houses the workshop today.
Edmond Morheng establishes the company at 269 route de Longwy, in Merl,                                               one of the municipalities of Luxembourg
1954
Emeritus and worthy successor, René Morheng wins the trust of a growing clientele, with honorable constancy and unfailing competence
1995
Decisive step that modernises the company and perpetuates the profession
Pascal Morheng executes trends, experiments and delivers new techniques                                        answering the call of a demanding clientele and faithful above all to the family spirit
Better adapted to the technical imperatives and to the constant reality of an optimal implementation, the building sites multiply, the possibilities are extended, any intervention will  henceforth be linked to a growing need to attach oneself to the world of tomorrow.
2008
Partnership
 
Solicited and called on to respond to specific wishes of a structural nature, combining competence and willpower, the company widens the spectrum of decoration to interior architecture.                          Acting together while offering new perspectives, Anne Morheng - Christen dedicates her energies       to consolidate this family commitment.